Holland Bloorview
Site
Holland Bloorview Kids Rehabilitation Hospital
Architects
Hanson & Jung Architects Inc.
MEP Engineers
SNC Lavalin (MEP), Engineering Link (STR)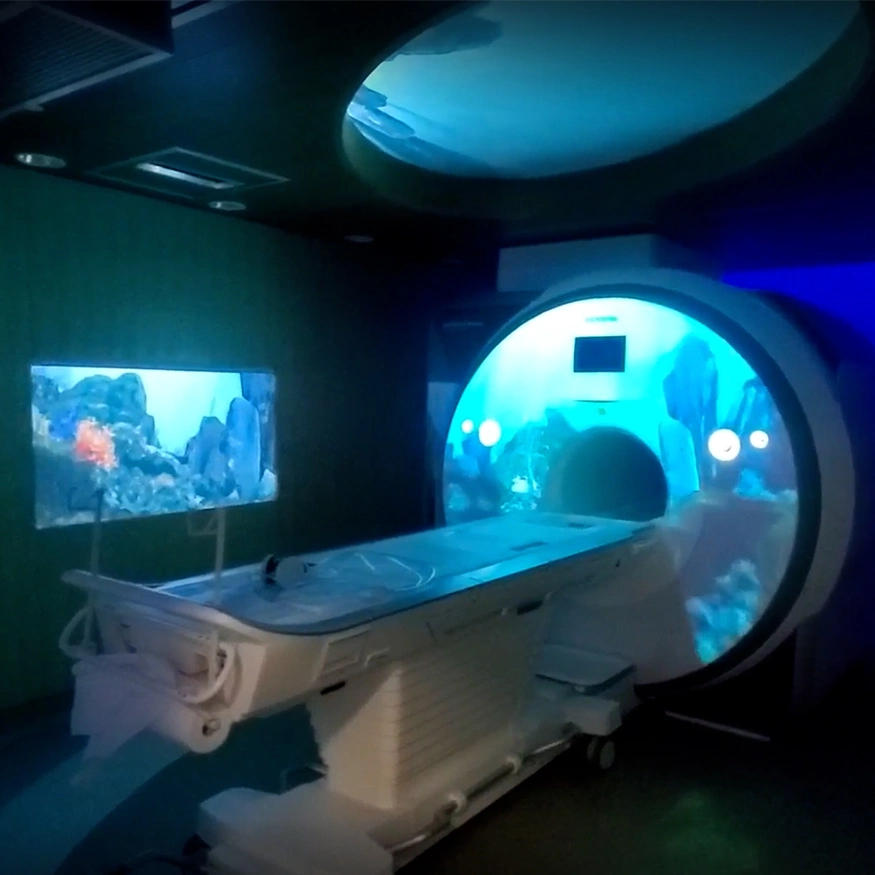 Holland Bloorview Kids Rehabilitation Hospital is Canada's largest children's rehabilitation hospital. It is located in Toronto, Ontario, Canada. SDI Canada was mandated for the new construction of a MRI suite. Works included design, demolition, construction, MRI shielding and infection control.