Shielding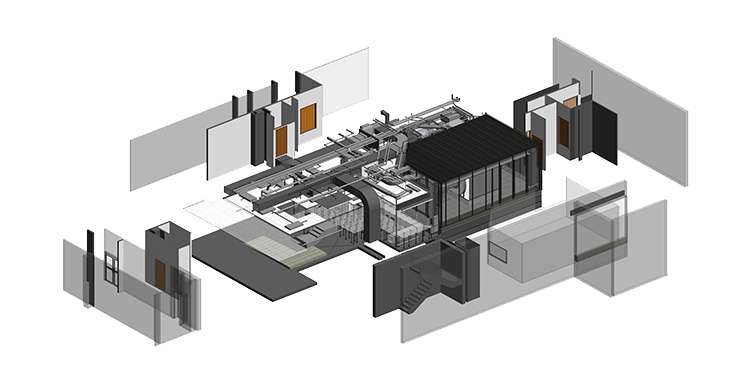 Shielding
Your shielding expert
SDI Canada is the leading Canadian company in the installation of medical shielding solutions. Recognized for our quality infrastructure, we offer shielding systems that meet medical equipment suppliers' most demanding requirements.
We provide a wide range of radio frequency shielding products, commonly referred to as a Faraday cages, and magnetic shielding. Our experienced team supports you throughout your projects. We offer personalized services and state-of-the-art installations that meet the needs of buildings and occupants.
A unique solution for each unique project
SDI has carried out many unique projects over the years, including transforming a department with two MRI machines into one with four MRI machines, performing construction work above a functional operating room, maintaining the imaging department's activities during the work, providing design respectful of structural constraints, complying with schedules and budgets, and much, much more.
Discover how the SDI Canada team rose to the challenge of designing and building the largest retrofit imaging department in Canada at the Toronto Western Hospital.
Let's work together
Do you have a complex project that requires expertise and support? Would you like to collaborate with a team that thrives on challenging projects? Are you looking for a strategic partner to deploy solutions that will have a positive impact on society?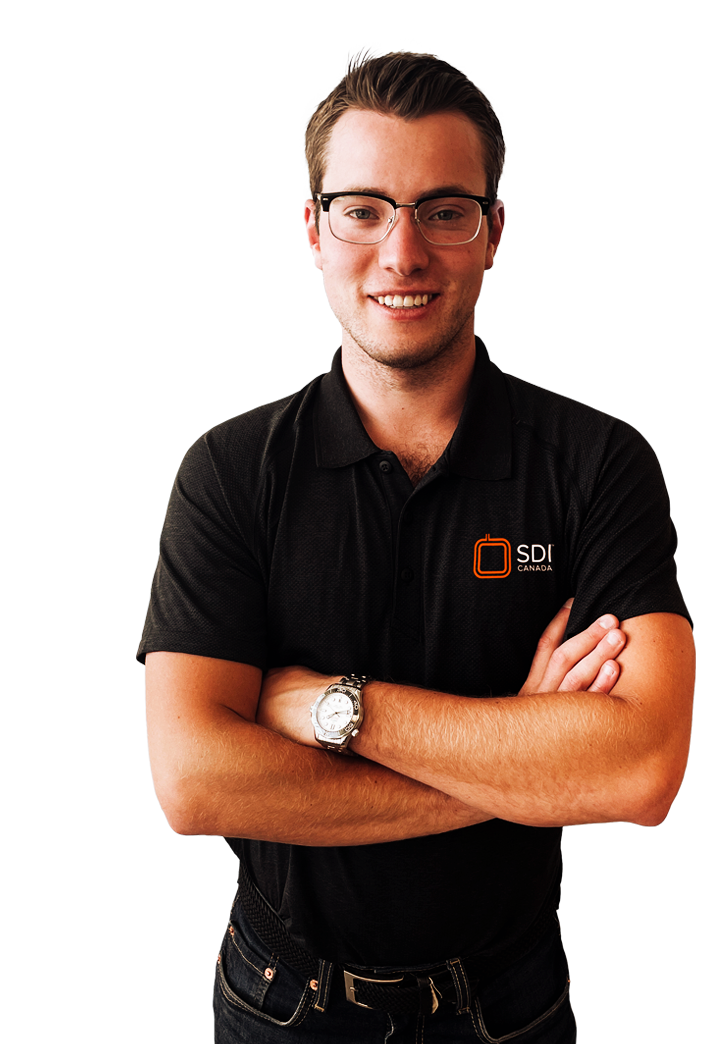 Our accomplishments are a testament to our expertise
Thanks to its commitment to innovation, SDI Canada is recognized as being highly efficient and delivering concrete results. We are proud to invest our know-how and expertise for society's well-being.