About
The Canadian leader in MRI and biomedical equipment implementation
SDI Canada is the Canadian leader in the implementation of magnetic resonance imaging (MRI) and biomedical equipment, including modular and custom shielding solutions. We also design and build medical infrastructure as well as distribute specialized accessories.
The benchmark for medical infrastructure in Canada
Building on our expertise and our human-centric approach, we design quality facilities that help improve healthcare and society's ability to access it. We are recognized for the excellence of our services as well as our dedication to local, national and international communities. For any medical construction project, we've got you covered.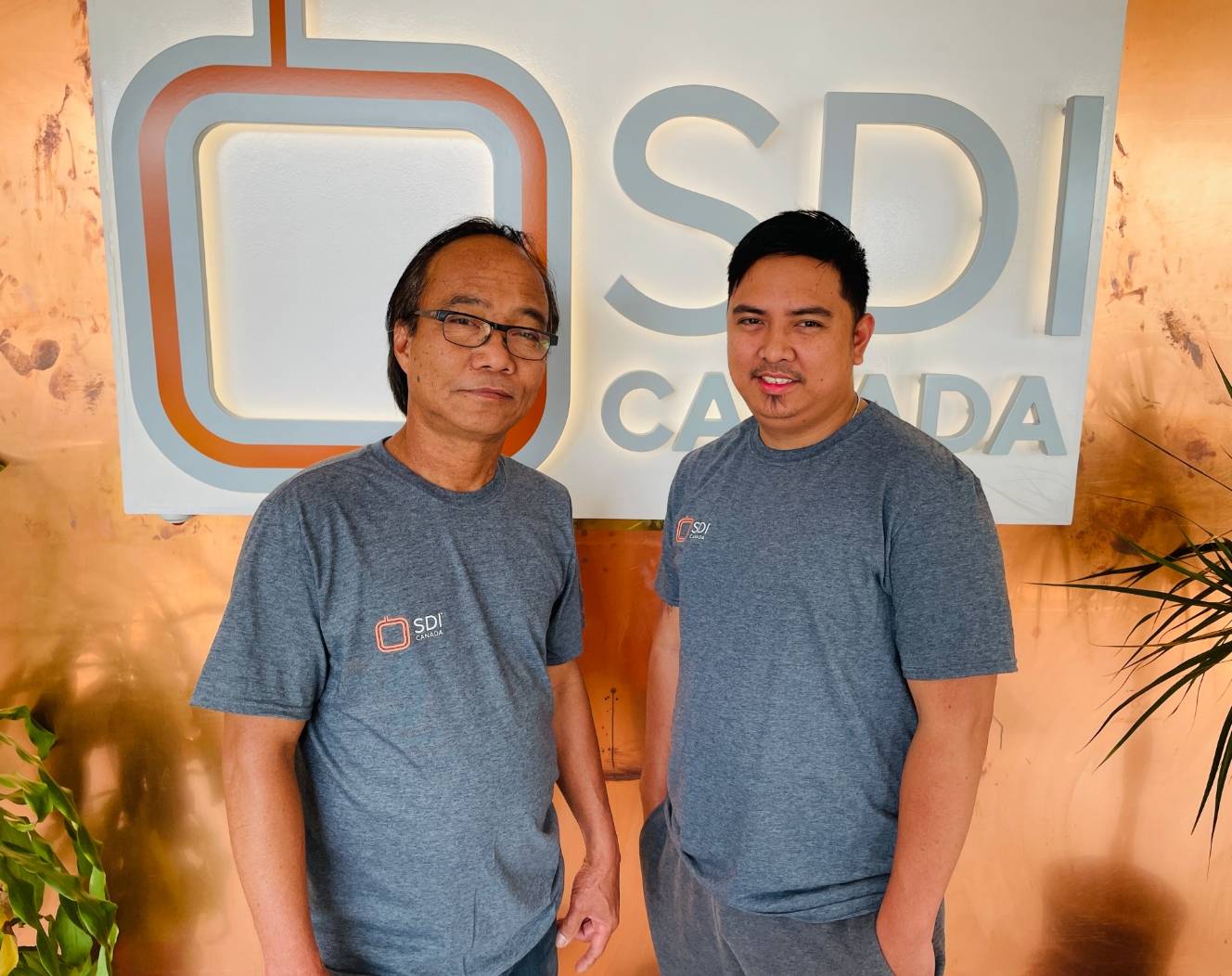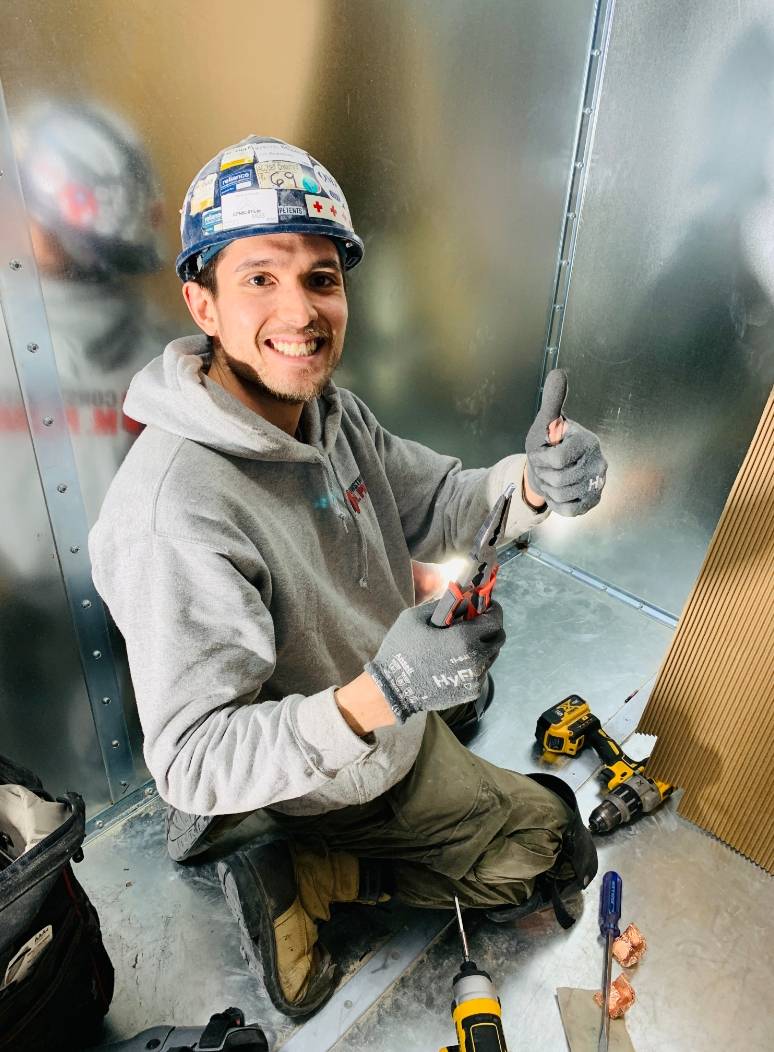 A unique journey
SDI Canada's track record is impressive, and our accomplishments speak for themselves. It is thanks to our team's expertise, the quality of the solutions we deliver, and the flexibility of our approach that we have been able to carve out an enviable reputation in our industry.
Many of our projects have been carried out in Canada. However, we have also done extensive work in the United States, Europe and Asia.
Our Beginnings
2003: SDI Canada was founded, a division of SDI USA.
2005: Delivery of the  largest MRI shielding project in Canada  at the University Health Network in Toronto.
2005: The first MRI room project was completed abroad in Dubaï.
2006: The first turnkey MRI  project at the Ville-Marie medical clinic in Montréal.
2006: Exclusive partnership with Nelco USA  for the Canadian region.
2006: Supply and installation of 12 radiation shielded doors (Linac) and supply of shielding for hospital cancer centres.
2006: Beginning of biomedical infrastructure design and construction activities.
2008: ISO 9001 certification.
2012: "Preferred" partnership with Siemens Canada.
The Expansion
2013: Acquisition of SDI USA  and all operations transferred to Quebec.
2014: Design and installation of 14 of the 18 MRI rooms in Montreal  (CHUM, MUHC and CHUSJ).
2016: Complete redevelopment of the radiology department at the Peterborough Regional Health Centre.
2017: Exclusive partnership with PDC Facilities  for distribution in Canada.
Progress
2019: Exclusive partnership with Sentient Suites  for the Canadian region.
2019: Design and installation of the first 7T whole-body MRI machine in Canada  at the Montreal Neurological Institute.
2020: Design and construction of the first diagnostic laboratory  at the Hôpital du Sacré-Coeur de Montréal.