Toronto Western Hospital
Others key collaborators
The Slaight Family Foundation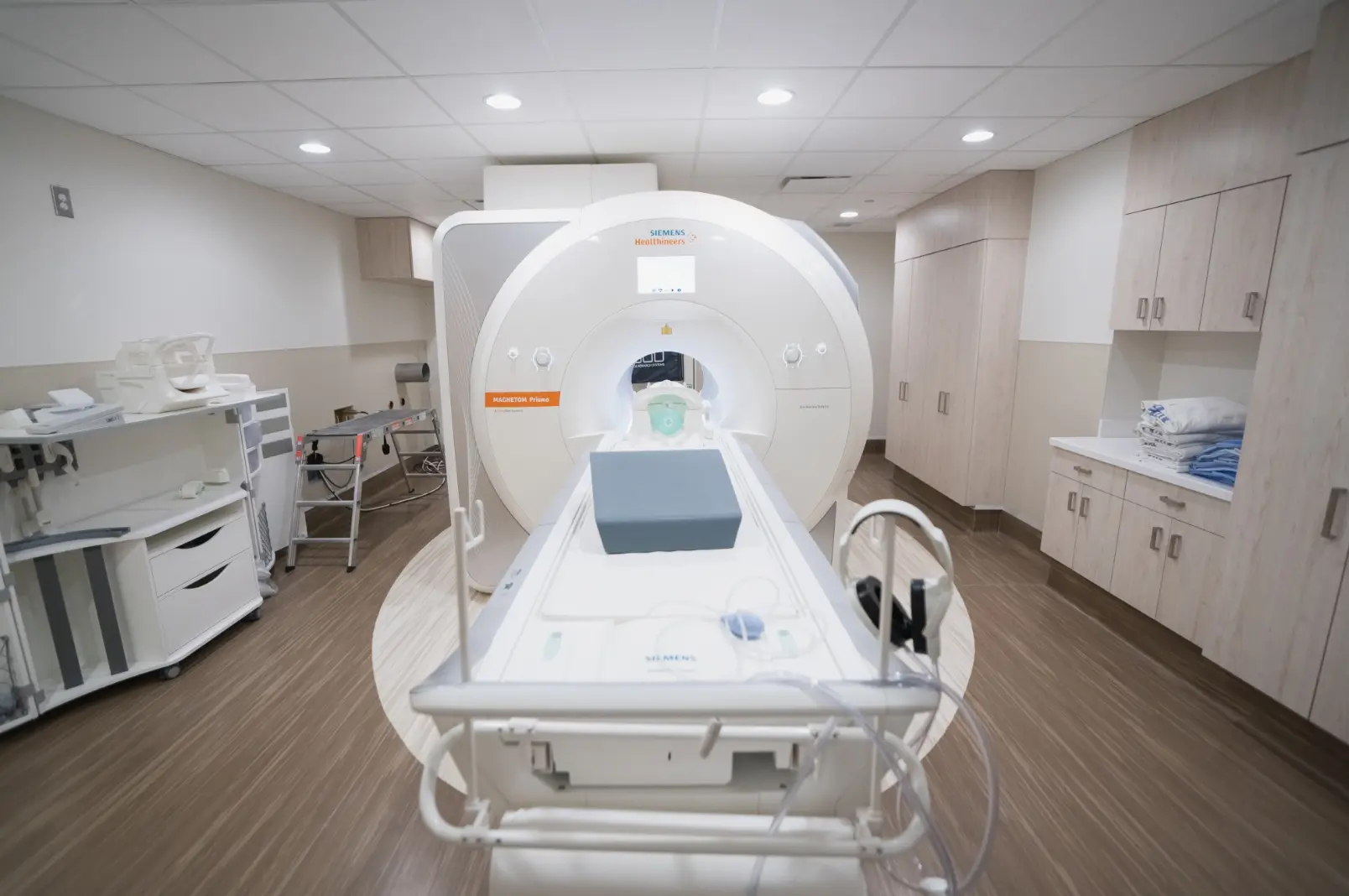 According to University Health Network (UHN), Toronto Western Hospital (TWH) is located in the vibrant heart of the downtown communities of South Annex, College, Queen and King Street West. It is a 272-bed academic health science centre dedicated to delivering exceptional patient care, providing a breadth of services from emergency care to sophisticated brain surgery.
The Medical Imaging Departement alone have on staff technologists, radiologists, nurses, patient care and flow coordinators, and administrative staff who perform more than 145,000 exams a year.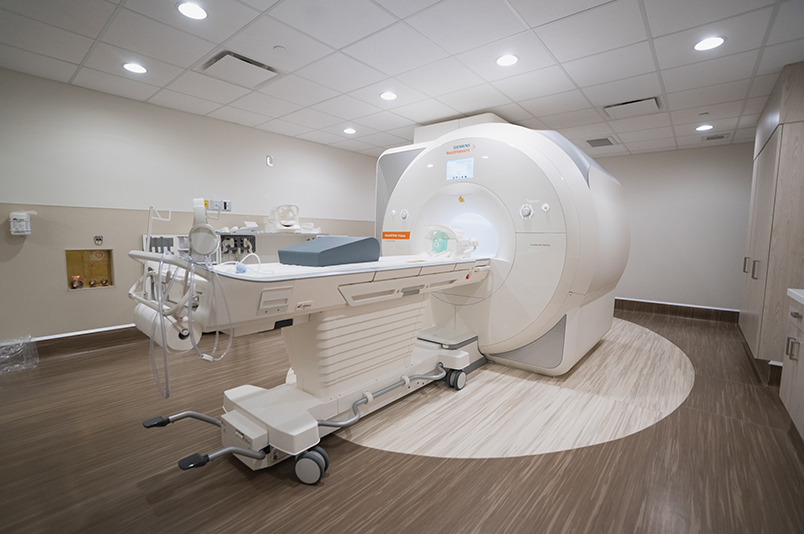 Problem / Goal
The redevelopment of any medical department is always a challenge for healthcare facilities. UHN has faced many at TWH during the redevelopment of its medical imaging department, such as:
Replacing two (2) existing MRIs and add two (2) extra MRIs while maintaining the clinical activities at all time;
Avoiding disturbances of the operating rooms (OR) and Day surgery on the level above its MRI department;
Delivering four (4) MRIs in a high-density population group;
Reinforcing existing structural slab and upgrading building mechanicals without services interruption.
Keep reading to discover how UHN overcame these challenges and many more during the largest retrofit redevelopment of its kind in Canada during a global pandemic.
Solution
UHN has worked with SDI Canada for many years on redesigning and upgrading the space.
Since 2003, SDI Canada has been the Canadian leader of MRI and biomedical equipment implementation. UHN turned to SDI Canada to provide :
Design, supply and installation of medical shielding (radrio-frequency and magnetic shielding);
Turnkey construction project, from planning to design, to construction of premium healthcare infrastructures;
Design, supply and installation of specialized accessories such as systems enhancing patient experience, MRI compatible lighting and more.
Results & Benefits
Ten (10) inches of acoustical slab removed on 50% of the project area with minimal impact on facility operations;
Delivery of two (2) new MRIs in a 72 hour window;
Fully coordinated on a twin 3D digital model (BIM);
Fully documented by Dreeven's management platform, 3D laser surveys and 3D virtual tours;
State-of-the-art medical imaging department with four (4) new MRIs.
Conclusion
The centre is now open and is breaking down traditional barriers between physicians, clinician-scientists and fundamental researchers – helping to bring new technologies and imaging techniques straight to the patient.
Testimonials
Dr. Mary Pat McAndrews, PhD, neuropsychologist at UHN and Senior Scientist and Head of the Division of Clinical and Computational Neuroscience at KBI
Now we have all the tools we need to do absolutely the best science with the best partners and deliver the kind of care our patients need.