Testimonials
Exceptional results thanks to exceptional partnerships
From coast to coast, SDI Canada works with key players in healthcare and construction. We thank our partners for these amazing testimonials.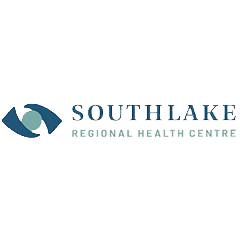 The nature of the work performed was done in accordance with the requirements of our organization, completed as per the schedule, and to the satisfaction of our users.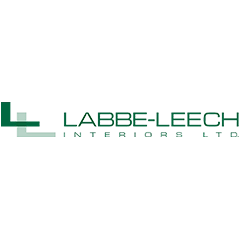 The team at SDI Canada coordinated with the design team and construction team during design allowing for a very smooth installation on site. 
We were able to rely on SDI to bring any matters arising to our attention immediately, even if it was outside the scope of the project.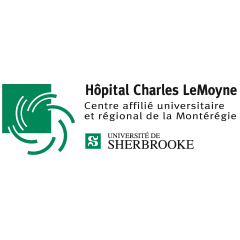 We thank SDI Canada in working on our MRI project.