Research
Solutions for companies and organizations working in research
Whether you are in an educational institution or a private company, research technologies are constantly evolving. SDI Canada is always on the lookout for the latest technological advances in the research sector, and has developed seasoned expertise in the design and construction of research infrastructures. Count on our experience and solution-driven mindset to carry out any project that requires rigour and efficiency.
Schedule some time today with one of our experts to discuss your research infrastructure needs.
Make an appointment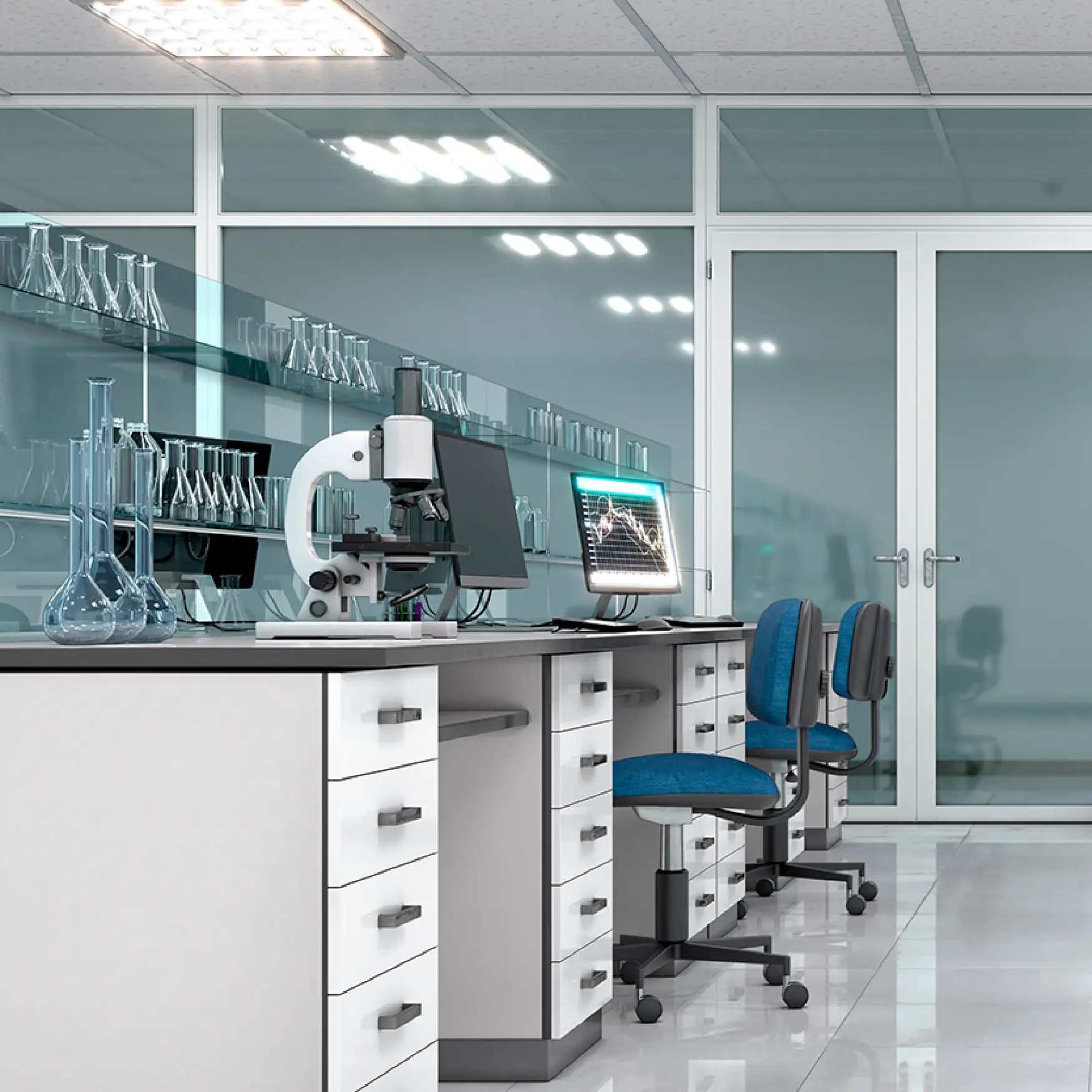 Experienced research know-how. Rock-solid service.
SDI Canada offers solutions and services adapted to your industry. We respond in innovative ways to the needs and changes in your market.